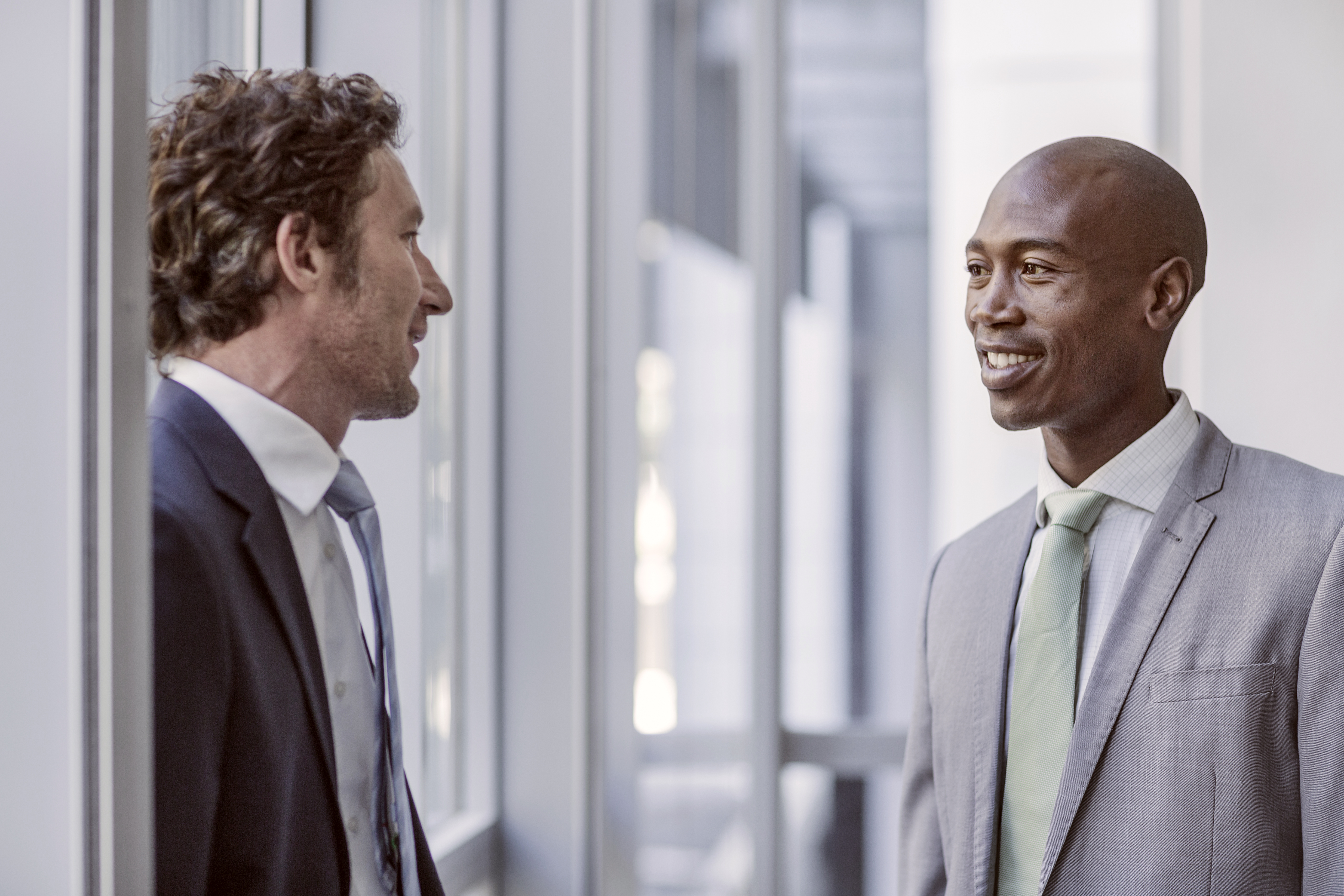 Welcome to
Grant Thornton Technologies
An instinct for growth...
At Grant Thornton technologies, we offer to our clients proven and tailor-made solutions
that meet present needs and future.
Learn further more about our services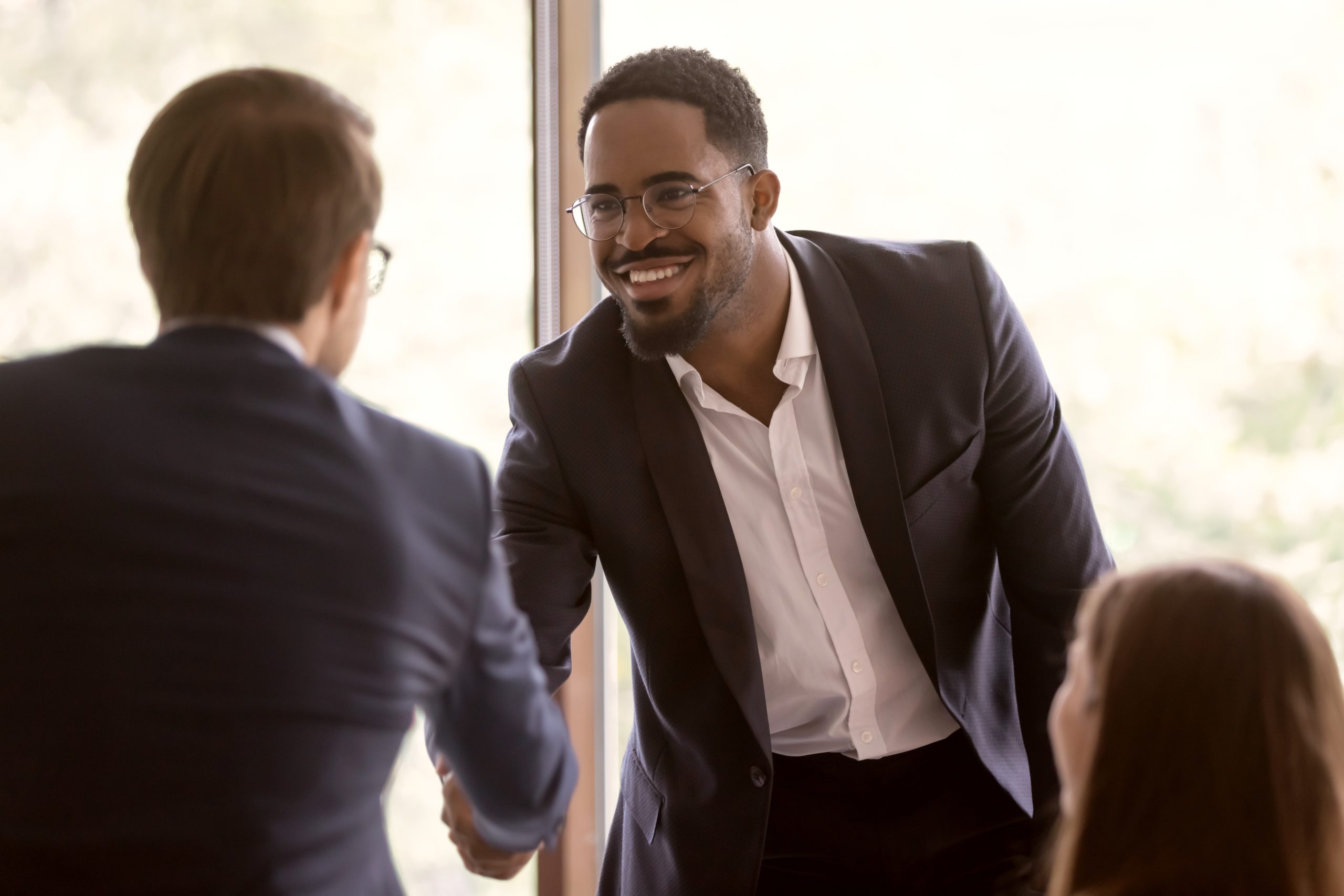 PARTNERSHIP AGREEMENT BETWEEN PECB AND GT TECHNOLOGIES
Read more about this partnership
PECB and GT TECHNOLOGIES announces
a global strategic commercial partnership ...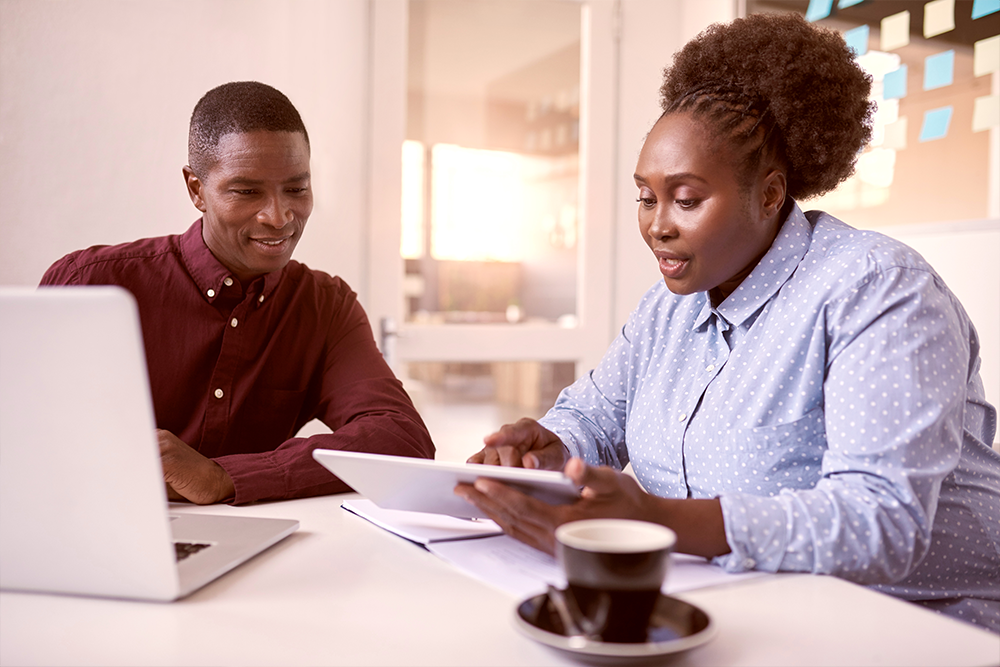 COURAGE,
COHESION, LEADERSHIP,
AGILITY, INTEGRITY, RESPECT
We work with strong values that reflects our deep, desire to achieve
customer satisfaction.
Read more about our values
About Grant Thornton Technologies
GT Technologies, at the central area of the digital transformation of companies around the world
Grant Thornton Technologies : human capital at the heart of company performance
Would you like to know more about Grant Thornton Technologies ? Keep in touch with us